Earlier this week, the White House Office of Management and Budget (OMB) completed its review of HHS' proposal to rescind the Trump Administration's final rule that would require federally qualified health centers (FQHCs) to provide insulin and injectable epinephrine to low-income patients at the price the FQHC pays for those drugs under the 340B program.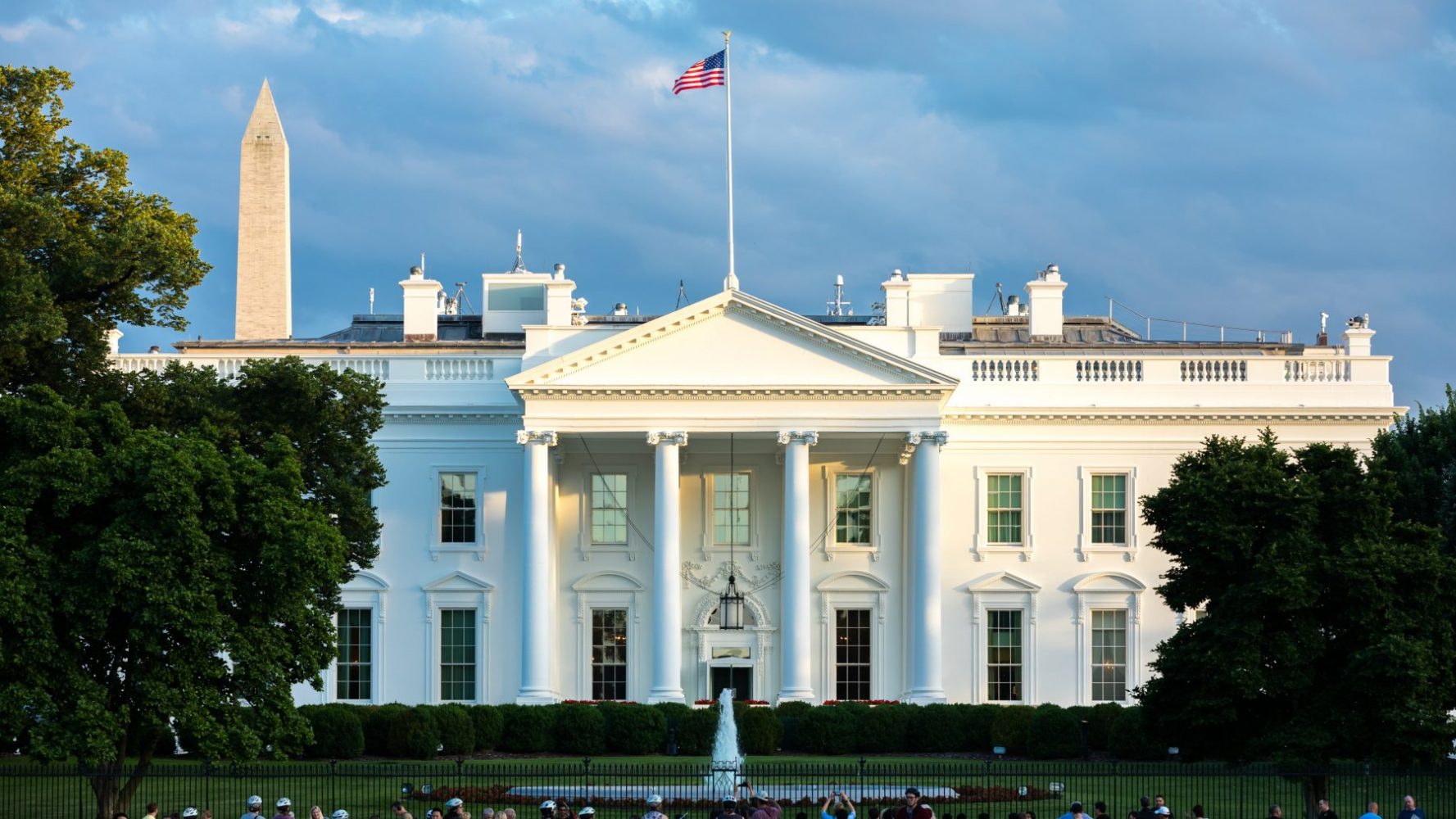 The Biden Administration initially delayed the controversial rule's effective date from January 22, 2021 to March 22, 2021, pursuant to the White House's "Regulatory Freeze Pending Review" memo.  HHS stated that the initial delay was "necessary to give Department officials the opportunity for further review and consideration of new regulations."  HHS issued a rule further delaying the effective date to July 20.  On May 10, HRSA sent OMB its proposal to rescind the rule entirely.
This is an important regulatory step and a win for 340B safety-net providers.  If the insulin rule is implemented, it could dramatically reduce FQHCs' 340B savings, impose unnecessary and straining administrative burdens, and make it harder for FQHCs to provide life-saving and affordable medications and services for patients.  While health centers support the overall goal of reducing the cost of insulin for their patient population, taking away 340B savings on insulin and injectable epinephrine is not the appropriate solution.