ADVOCACY
Community Voices for 340B is the only grassroots advocacy organization dedicated exclusively to protecting the 340B program. Dedicated to EDUCATING and INSIPIRING members of the community into action around 340B, CV340B holds both in person and online events.
Community Leaders for 340B Opinion Leader Forums gather community leaders to learn about the 340B Drug Pricing Program and how to protect the good it does in their communities. Healthcare representatives from their area speak on how their organization utilizes their 340B savings for the betterment of the patients they serve.  Through networking and interactive discussions, leaders leave the Opinion Leader Forum with all the tools they need to be an advocate for 340B!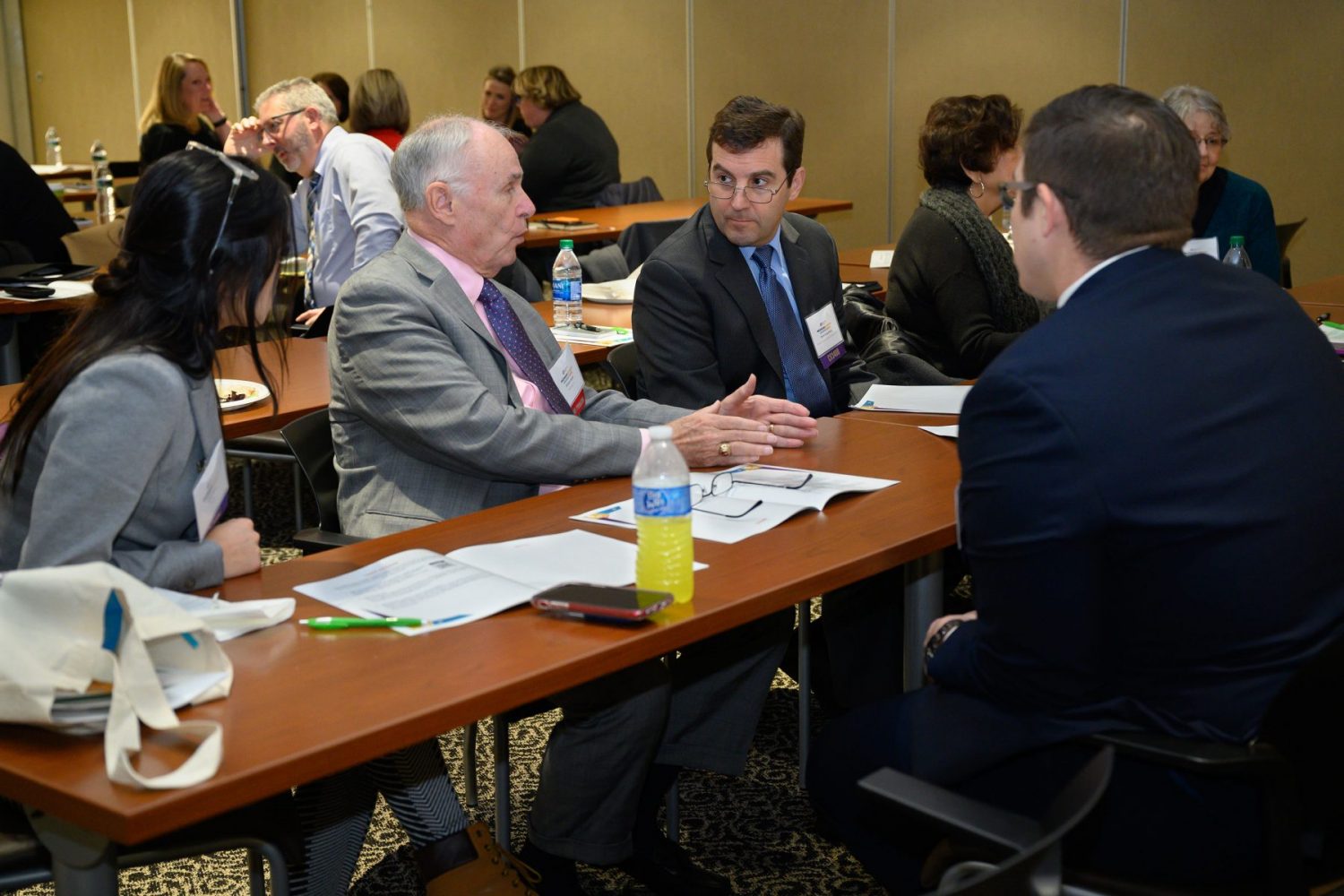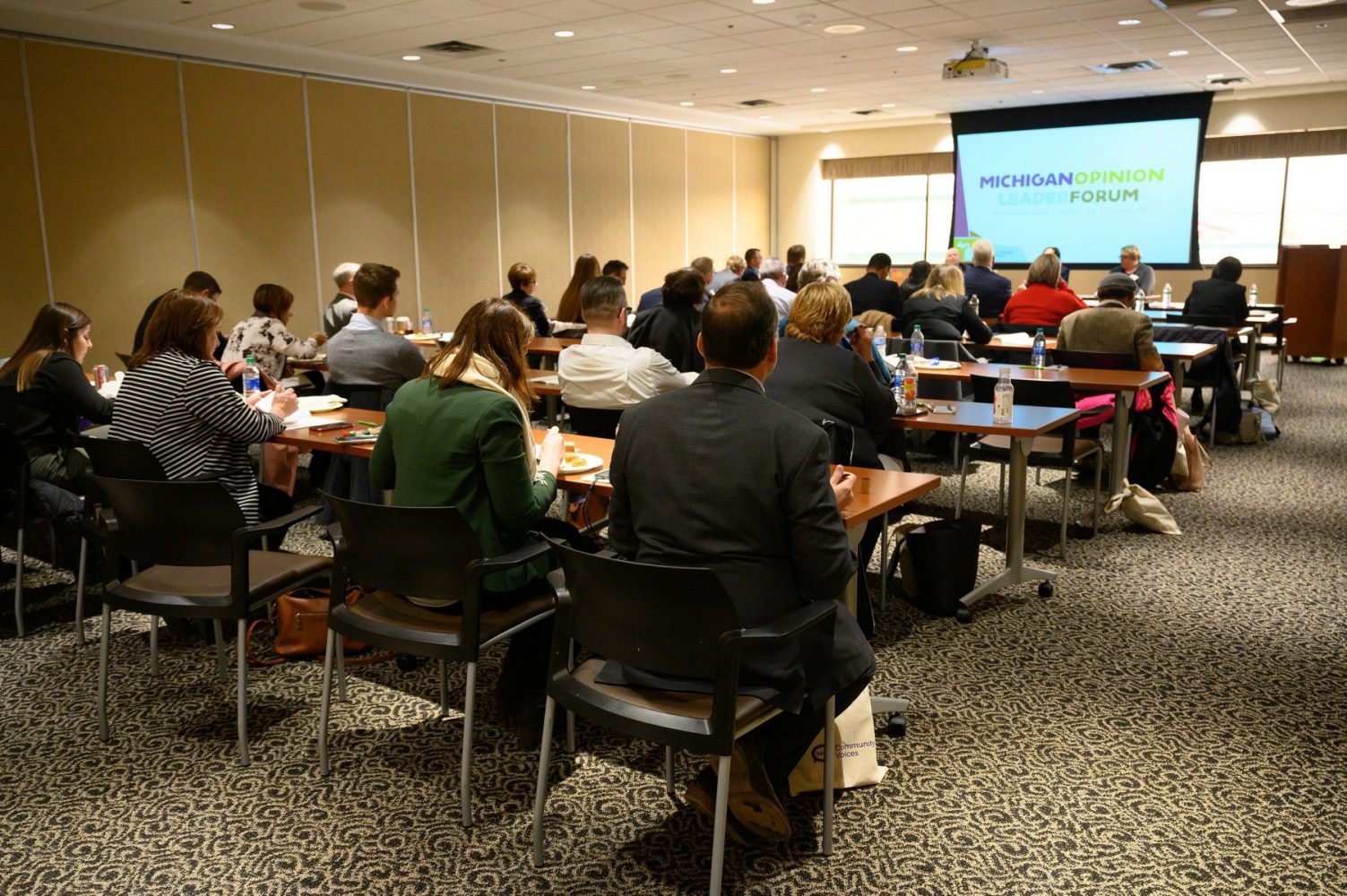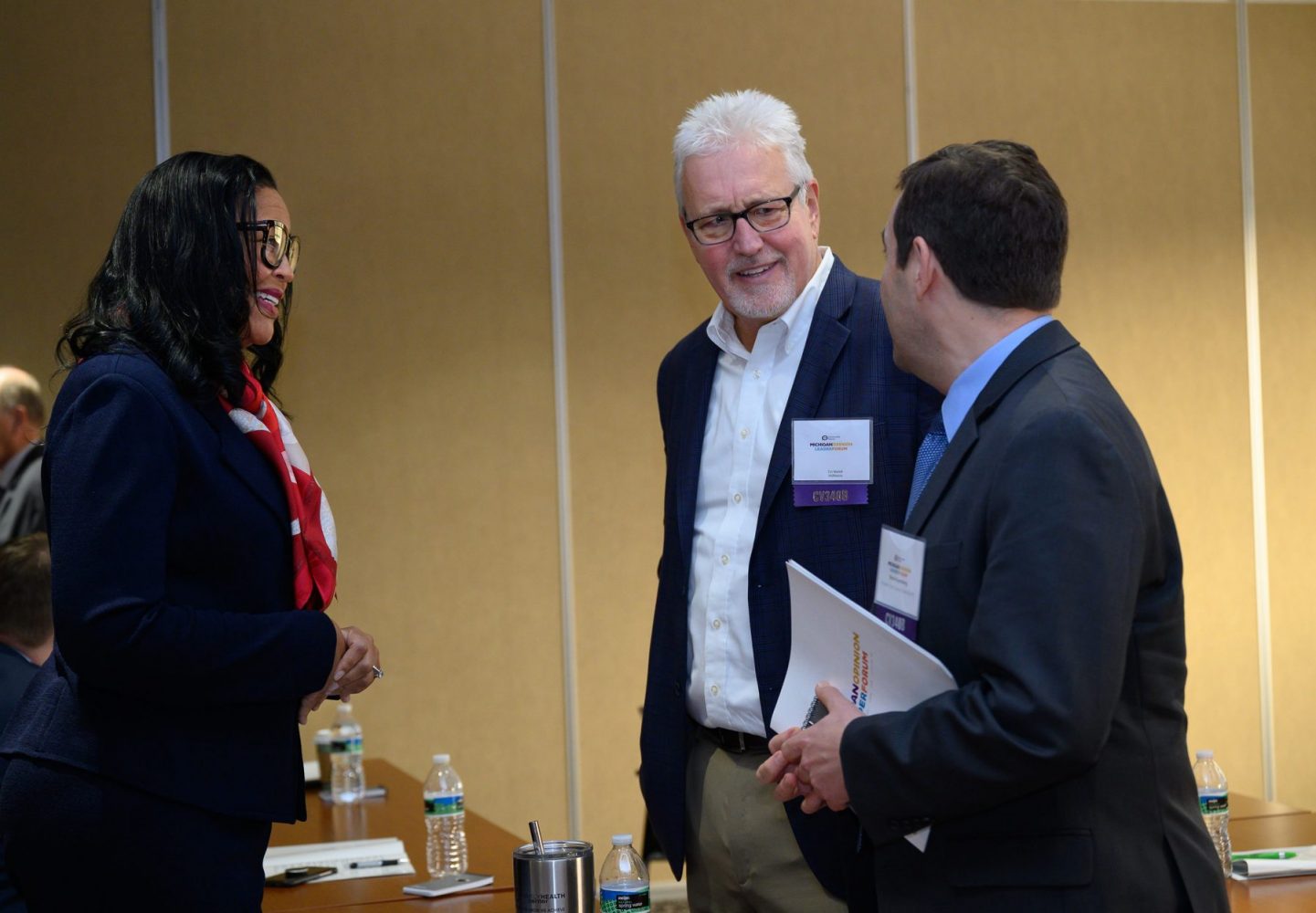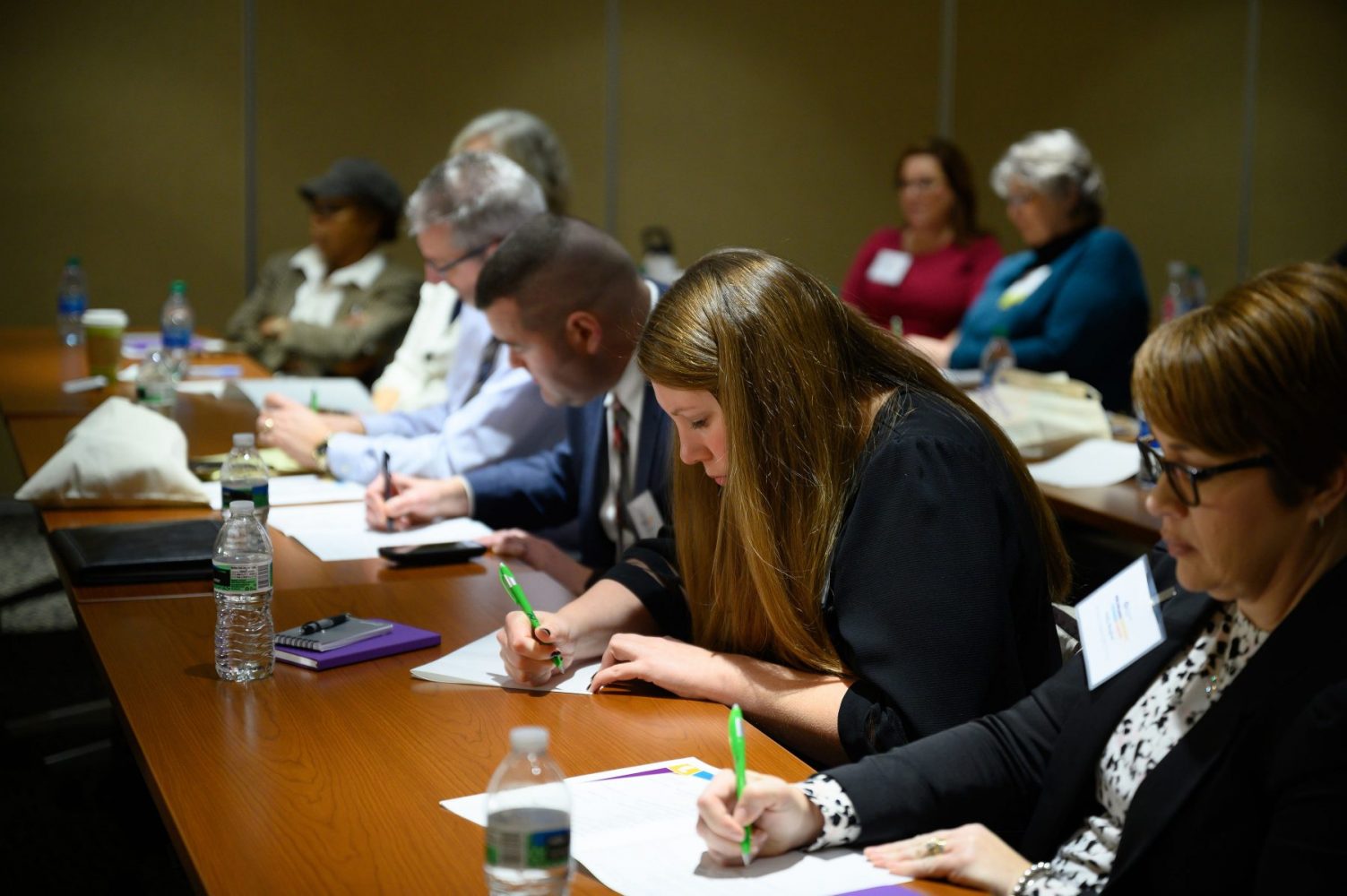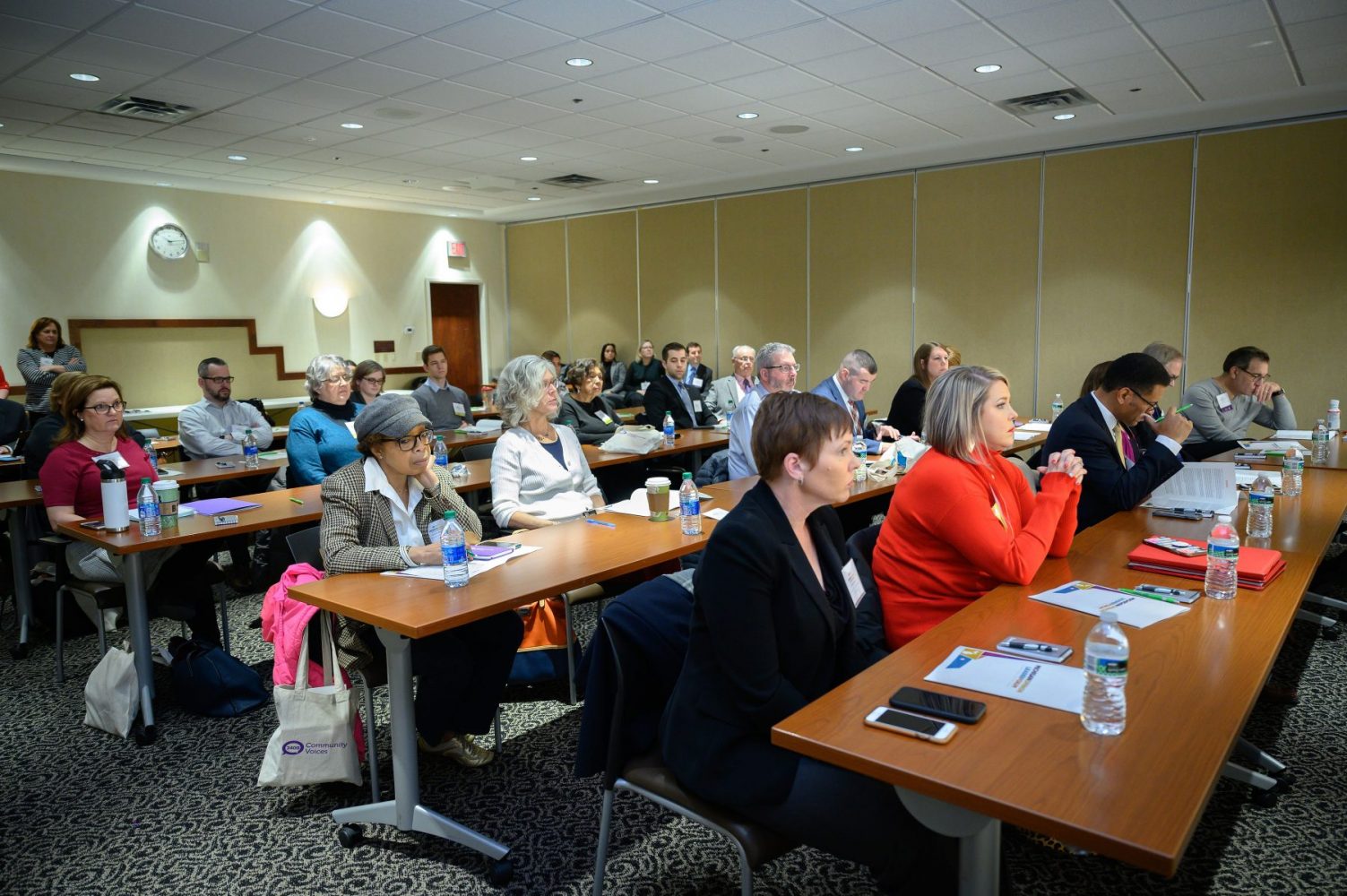 Lansing Opinion Leader Forum
CV340B hosted its Michigan Opinion Leader Forum on December 16th, 2019 in Lansing Michigan. Hosted by Sparrow Health System, our forum featured speakers from the Michigan Department of Health and Human Services, the Michigan Health and Hospital Association, and an FQHC and Ryan White Clinic from Kalamazoo, Michigan. Community leaders attending the event were business leaders, health leaders, members of the faith based community, substance use treatment community and university students.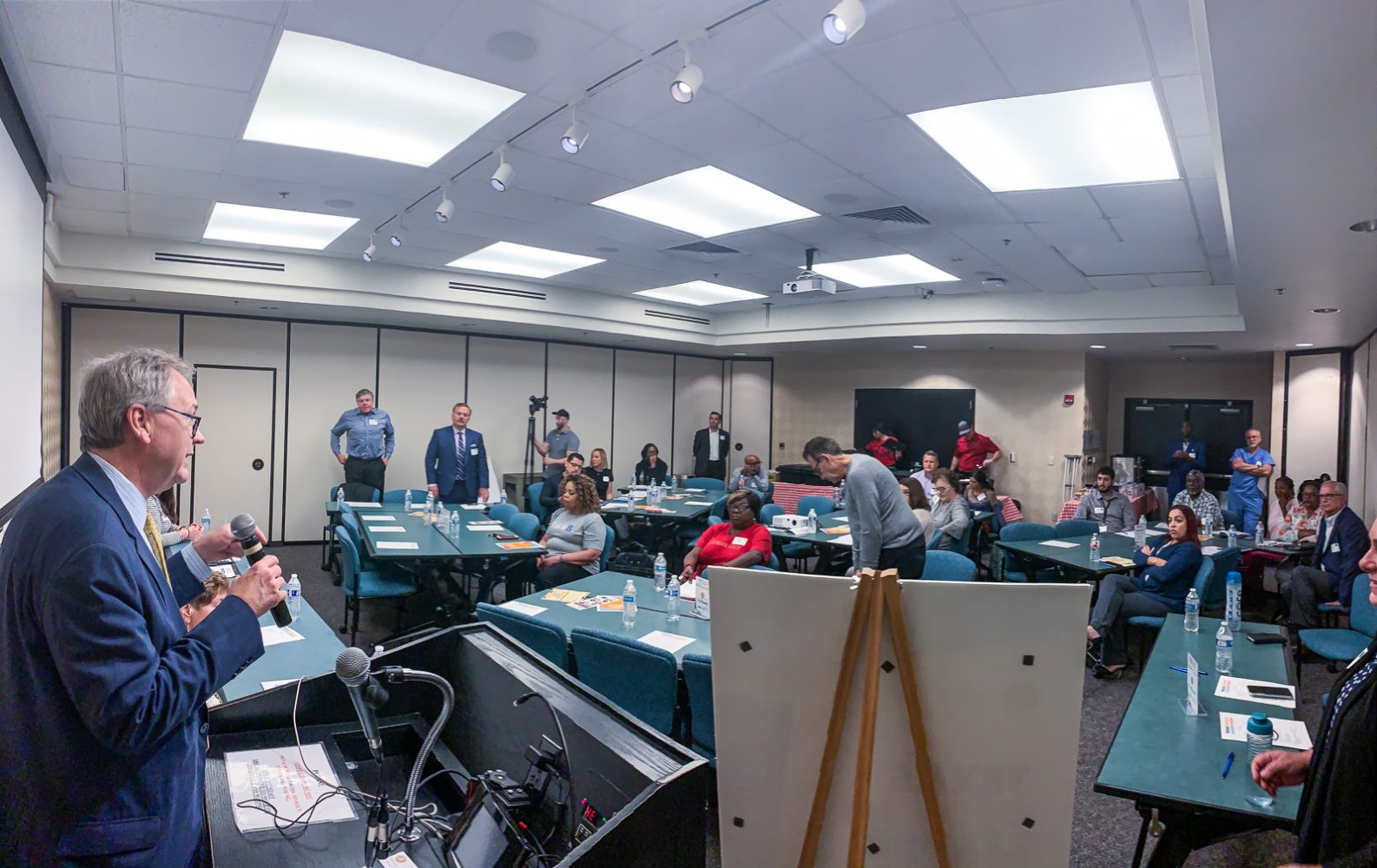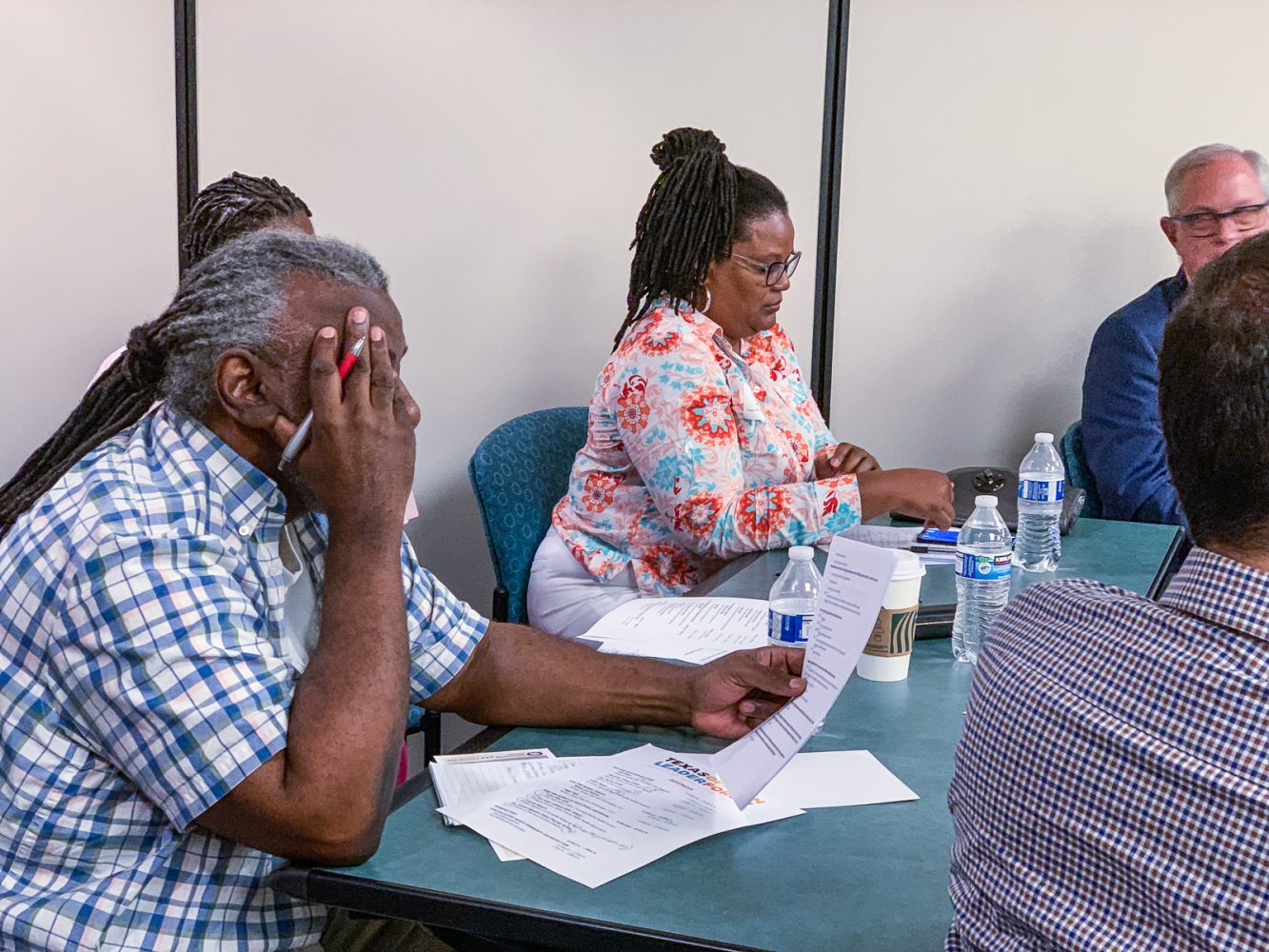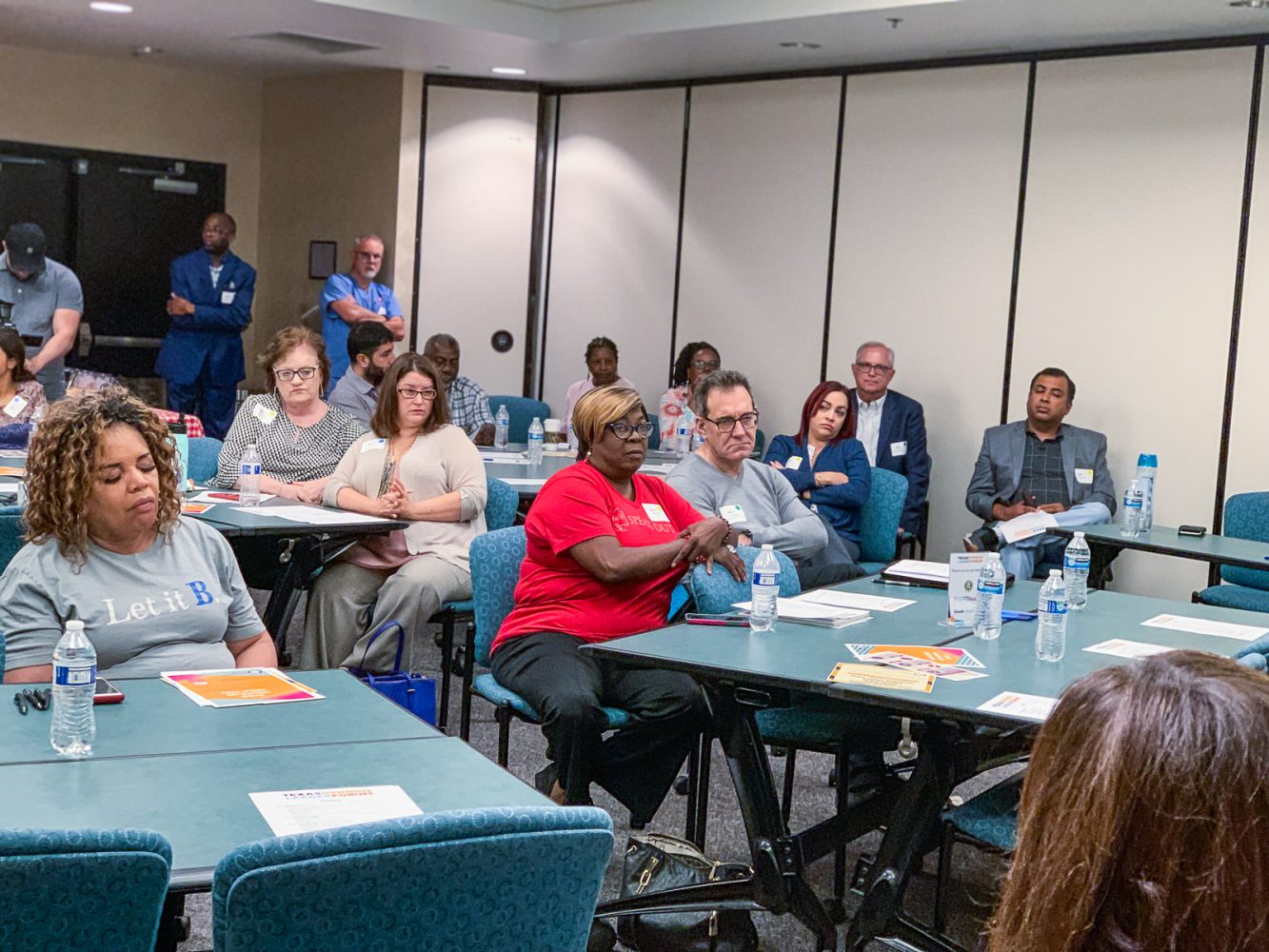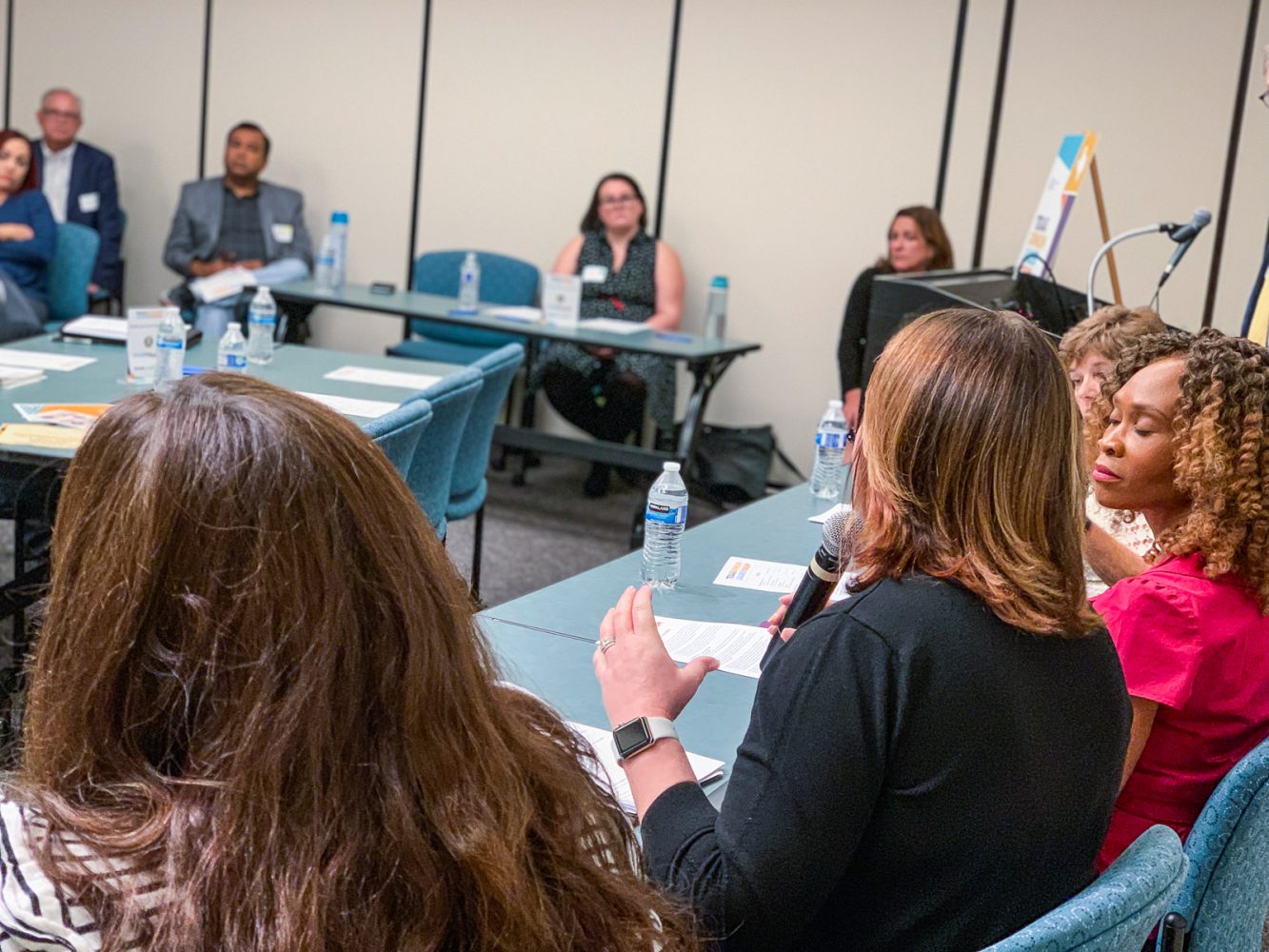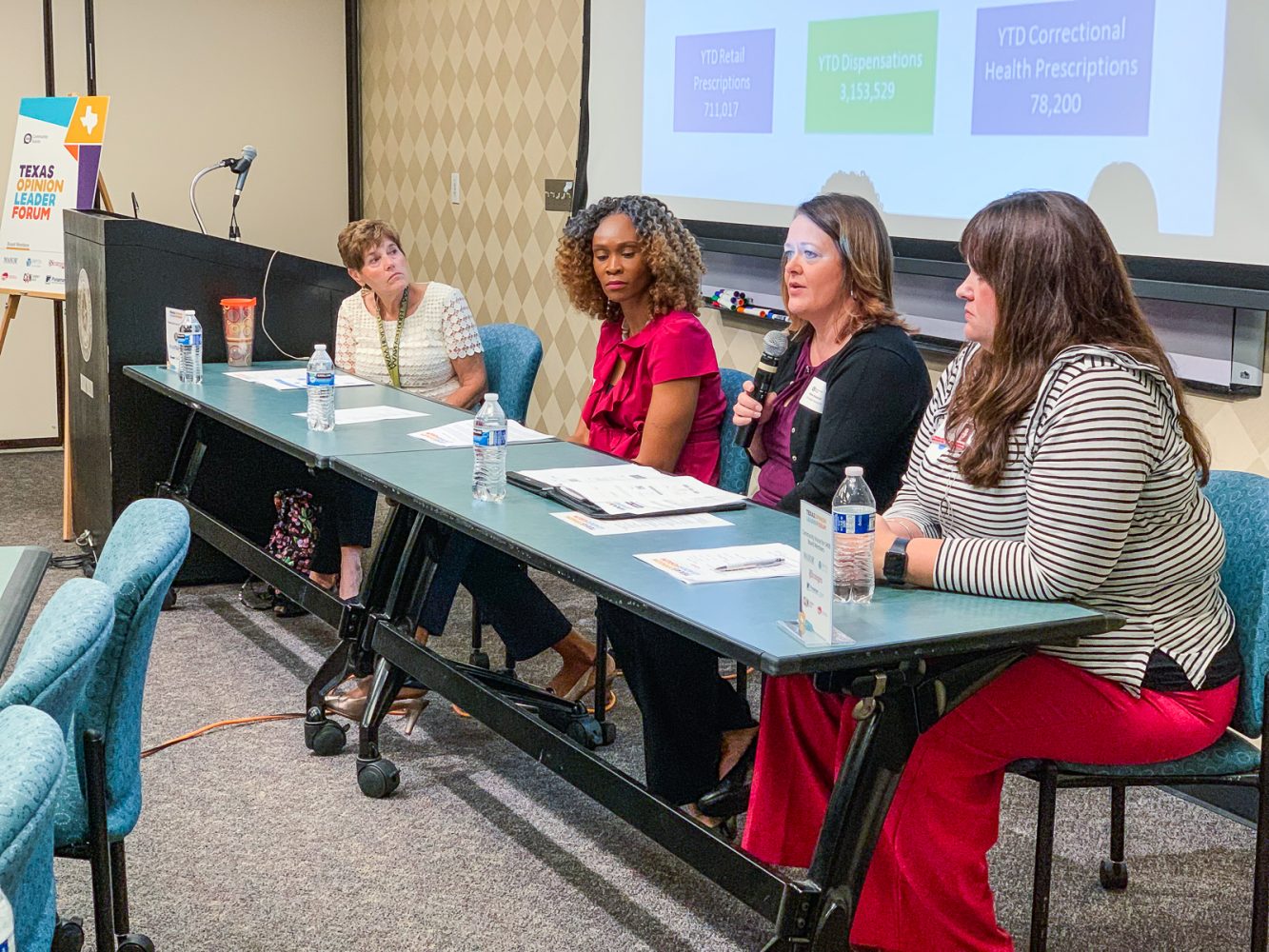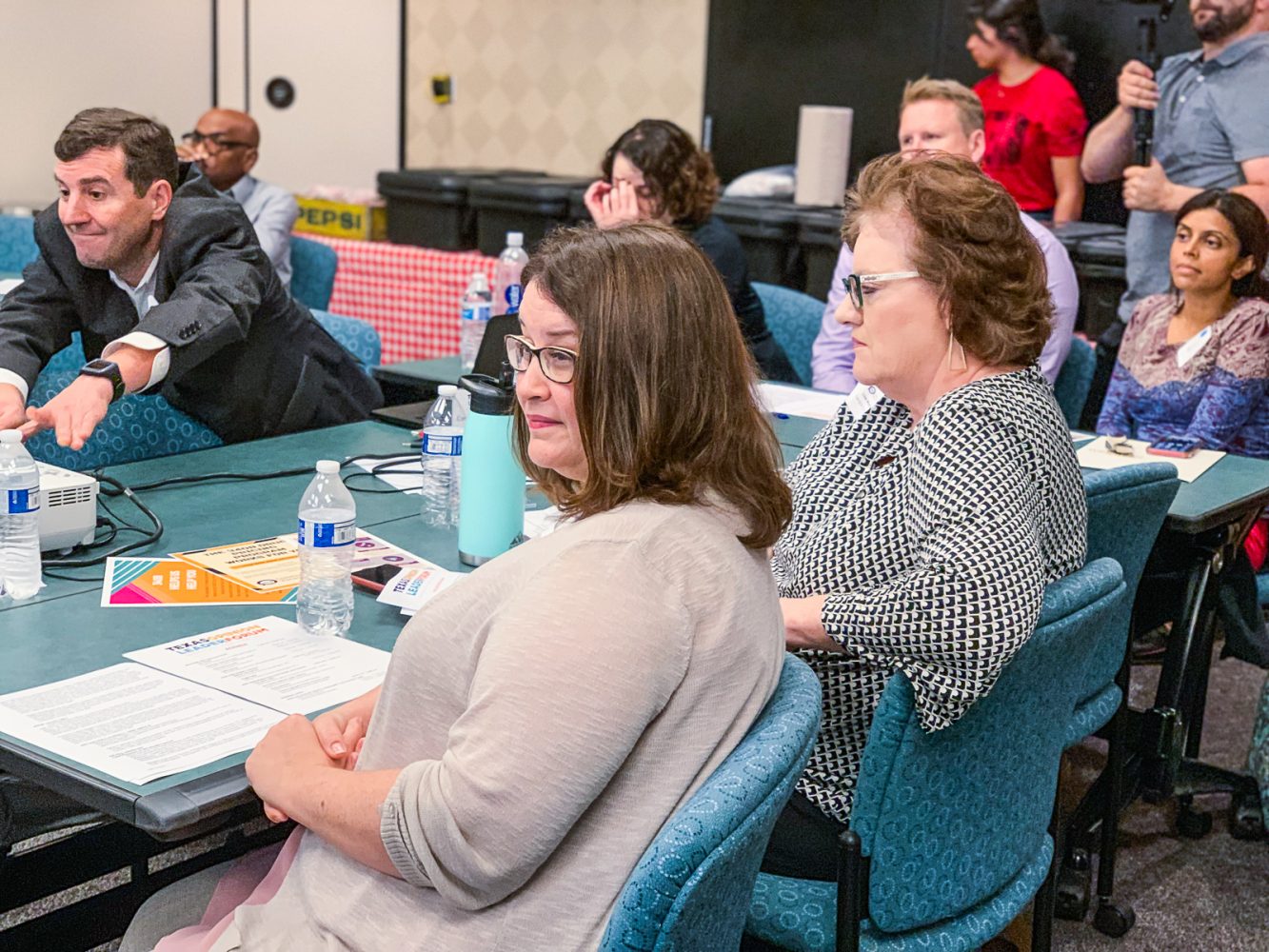 Forth Worth Opinion Leader Forum
CV340B hosted is inaugural opinion leader forum in Fort Worth, Texas on September 27, 2019 to further CV340B's mission to educate community leaders about the value of the 340B program. Featured speakers included representatives from the County Health Department (a 340B covered entity which hosted the event at their facility), a County Commissioner, an HIV activist, and representatives from a children's hospital, FQHC, Ryan White Clinic, and a health system. Community activists joining the event included business leaders, members of faith-based organizations, and Ryan White/HIV activists.
Together for 340B Campaign Update: Grantees
340B 101: Social Media Advocacy
CV340B: What's Happening in 340B
340B Advocacy Works: The New York Story
340B Advocacy Works: The New York Story
CV340B and RWC340B National Advocacy Webinar
National Advocacy Webinar, November 11th, 2020.
Michigan Opinion Leader Webinar
Michiganders discuss the good that the 340B Drug Discount Program does in their communities.
Texas Opinion Leaders Webinar
Texans gather to discuss the importance of the 340B Drug Discount Program to their communities.