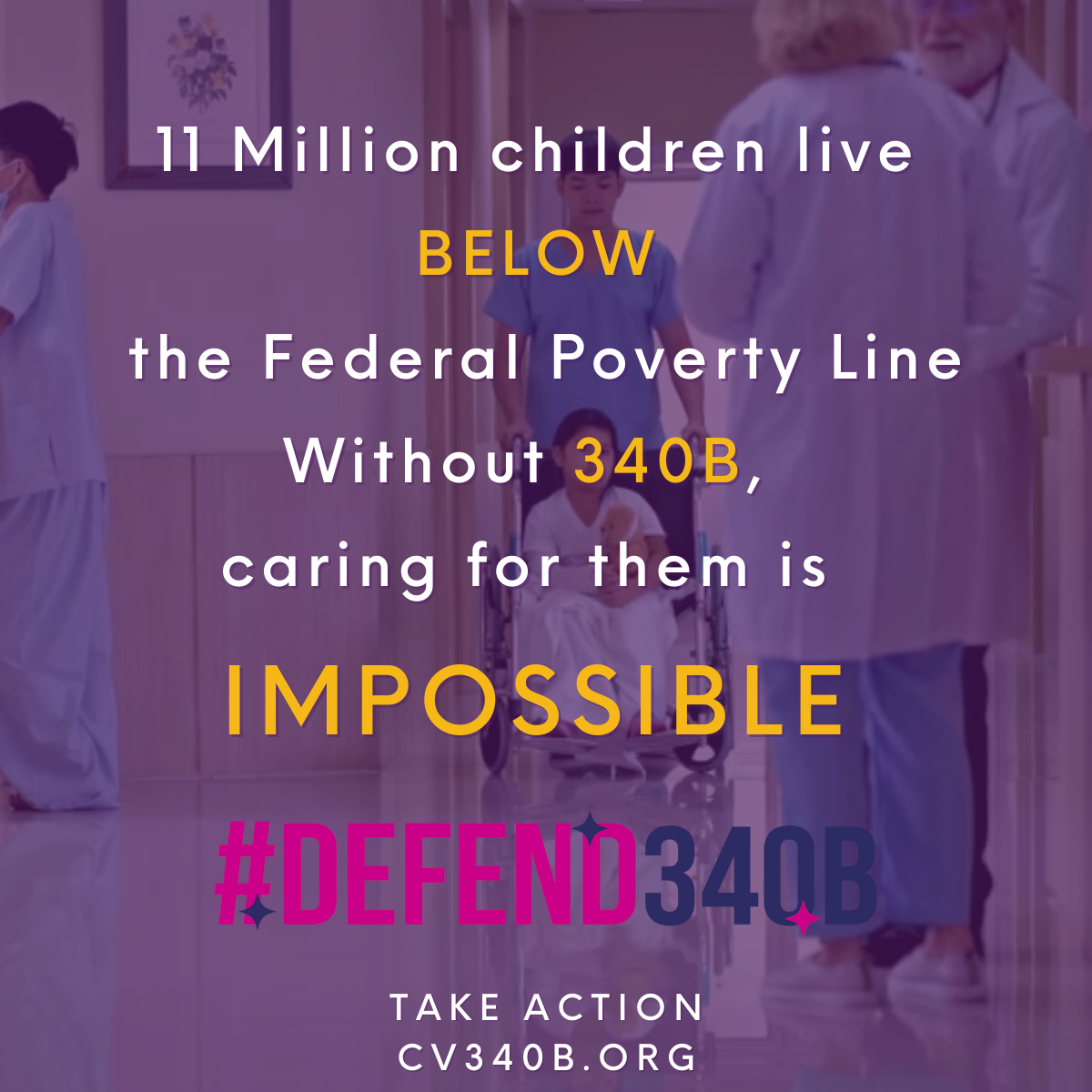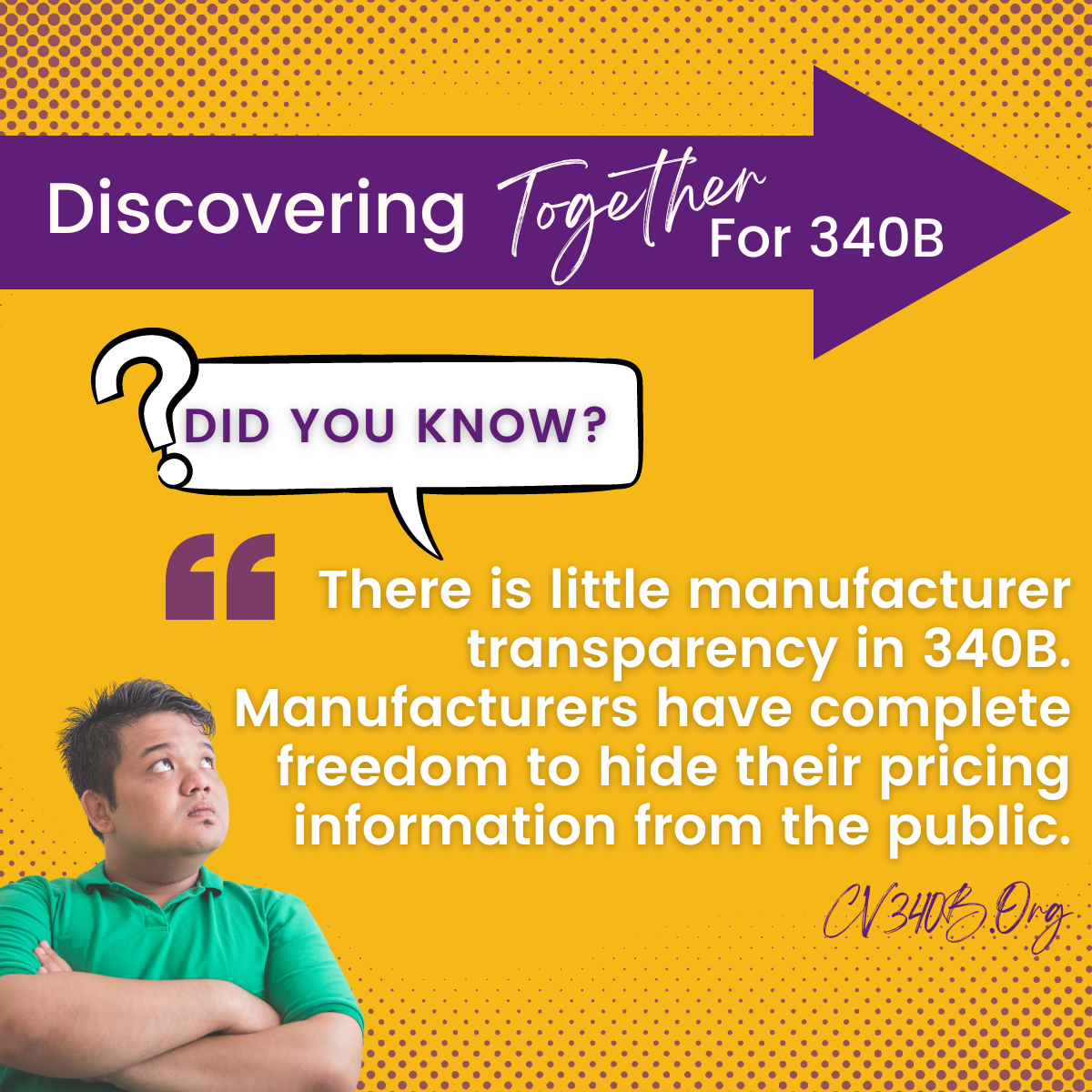 Please Join Us
Together for 340B Hospital Campaign Update
Date: Wednesday May 31, 2023
Time: 2:00 p.m. – 3:00 p.m. EST
Speakers: CV340B Hospital Advisory Council Representatives, Nate Awrich* and Zach Zweig
Learn how the Together for 340B Campaign is successfully leveraging digital and grassroots engagement to #Defend340B and how you can help.
Location: Zoom
*Tentative
CV340B launched its Together for 340B digital marketing campaign as a unique and effective way to counter misinformation about the 340B drug discount program.
CV340B is calling on existing and prospective partners to help amplify the voices of patients, communities, and healthcare providers who rely on the 340B program. 
Whether you are new to CV340B or have been involved for years, this webinar is for you!
Together for 340B Hospital Campaign Update
Sign up here to receive the zoom link for the Together for 340B Grantee Campaign Update.