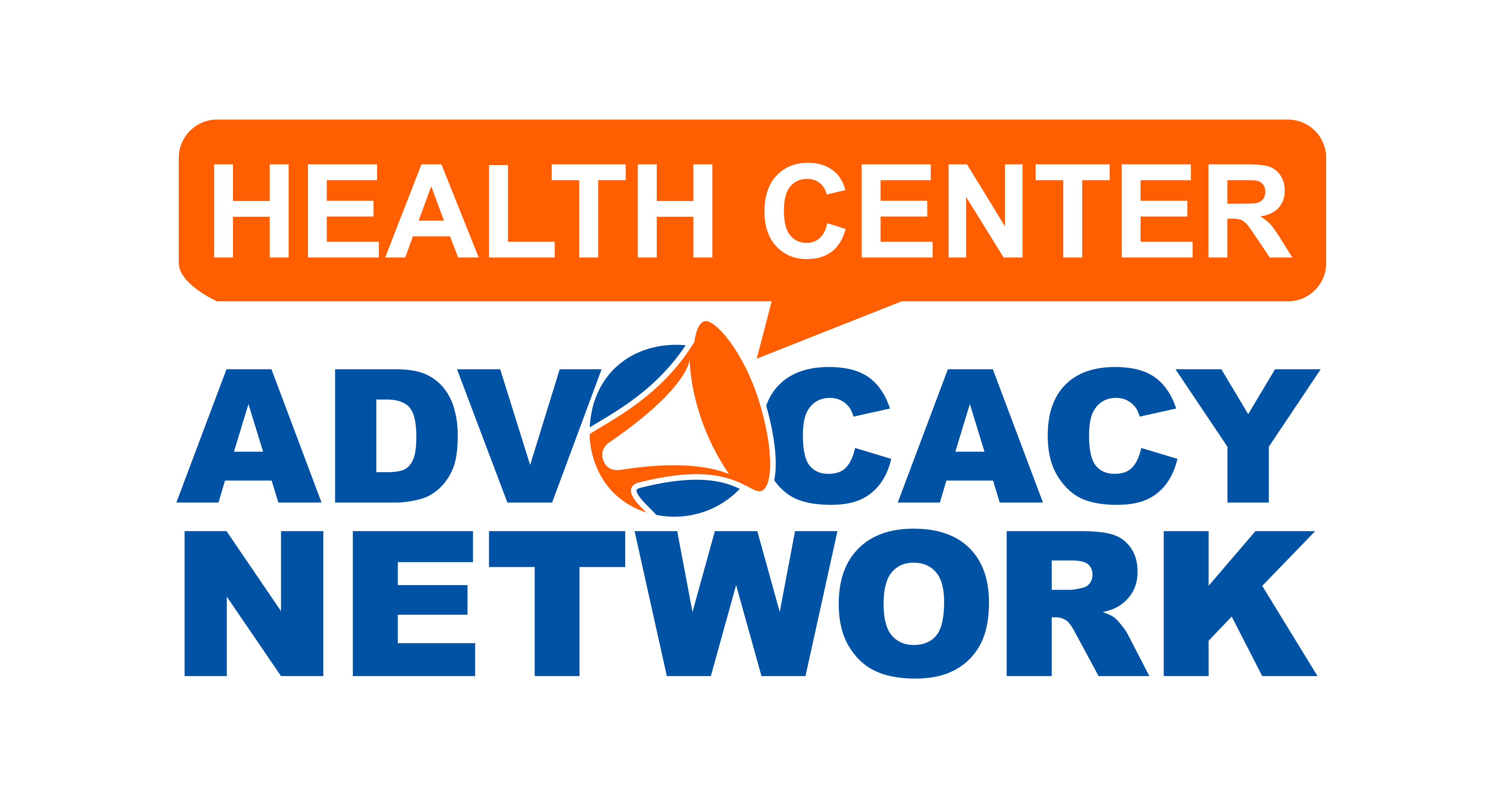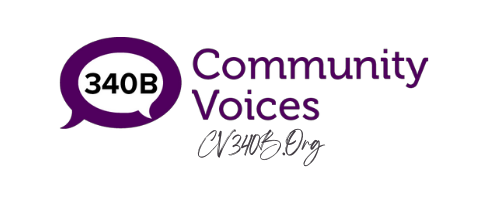 Invite you to participate in the
#340BThankful Zoom Rally
Date: Monday November 21, 2022
Time: 12:00 p.m. – 12:30 p.m. EST
Location: Zoom
340B Safety Net providers have much to be thankful for this year in spite of facing one of the most challenging years in the history of the 340B program.  340B is celebrated its 30th anniversary this month meanwhile eighteen of the largest manufacturers are unlawfully and unilaterally restricting access to 340B pricing on drugs dispensed by contract pharmacies, all while the drug industry is escalating their 340B misinformation campaign.
Join NACHC and CV340B on Zoom on November 21, 2022, at 12:00 p.m. for a #340BThankful Twitter chat.  During this season of Thanksgiving, we are taking back the narrative from the drug companies by tweeting why we are thankful for 340B – #340BThankful.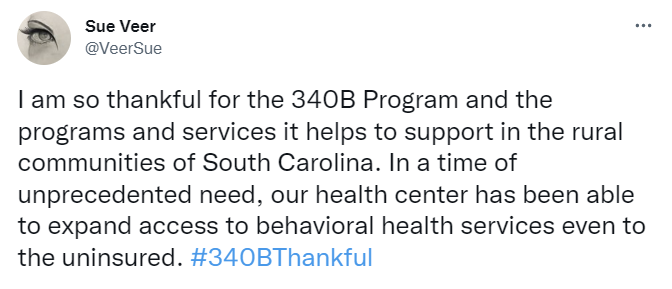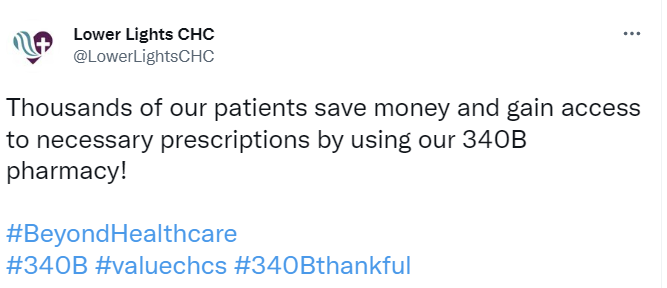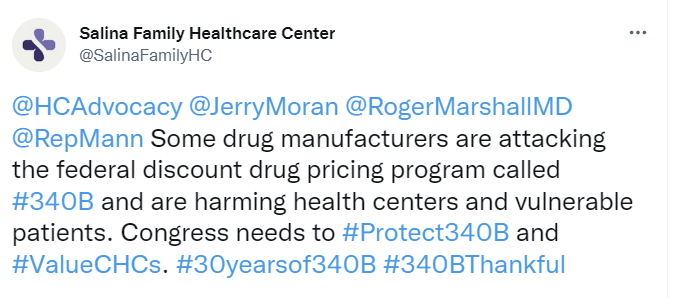 340BThankful Twitter Rally
Sign up here to receive the zoom link for the #340BThankful Twitter Rally.